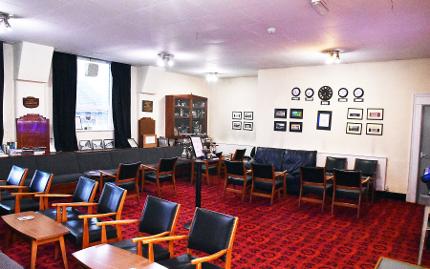 Apply at the club or via the website. Application forms downloadable from the website.
Or call Kieron Moran for details
SEE OUR SPECIAL OFFERS ON DOUBLES ON THE BAR TARIFF PAGE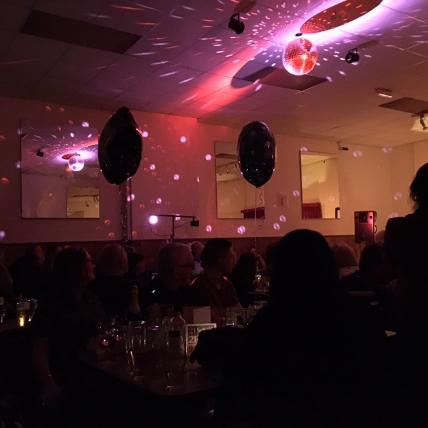 Function Room for Hire
If you need a function room for self catered weddings, suppers, funerals, christening celebrations or parties, our room is available.
Please contact Kieron Moran to check availability in the first instance.
Terms and conditions apply:
- All drinks must be purchased from the Carlton Club.
- Refundable deposit required in advance.
- Request to be put in writing (download our ballroom hire form and return by e-mail, hand or post) for consideration by the Committee (as appropriate).
Note: If required, we can provide contact details for caterers.
Some of our members are also talented bakers and cake decorators and can provide bespoke wedding cakes to order.