Home to Shangri-La who provide live contemporary cabaret: Comedy, Music, Poetry and Short theatre entertainment.
USUALLY THIRD OR FOURTH FRIDAY MONTHLY BUT SEE GIVEN DATES
£5 charge on the door, OPEN 8pm until late.
Visit the website for listings: www.theshangrila.co.uk

FORTHCOMING DATES
25 January 2019
22 February
29 March
26 April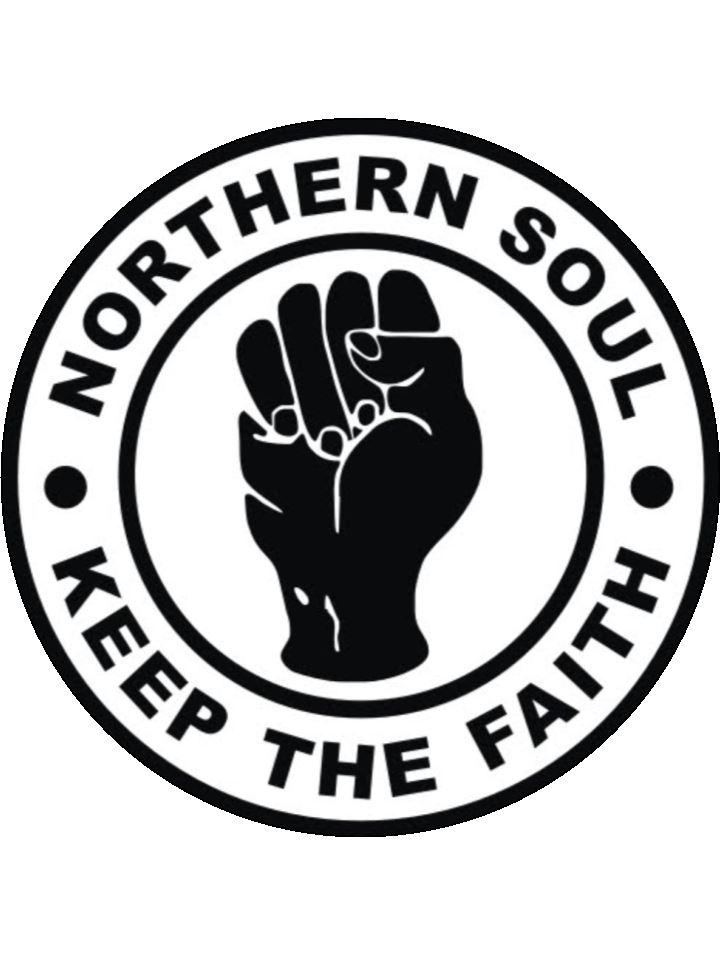 NORTHERN SOUL - LANCASHIRE SOUL CORPORATION - SOULSHAKERS
£4 on the door, 8pm to 2am (late bar)
Visit the Soul Source website for northern soul event listings: www.soul-source.co.uk
FORTHCOMING DATES - LAST SATURDAY EVERY MONTH

26 January 2019
23 February
30 March
27 April

TAKE ME TO CHURCH
Friday Feb 8th & Friday March 8th @ 8pm
'We're not kids, but we still wanted to go somewhere that played the kind of music that we loved to dance to without having to wait 'till daft-o-clock in town for a cab home. We wanted somewhere local, but there was nothing - so we did it ourselves'
We play house, disco, hard-to-find-funk, dance classics and soul on both vinyl and digital formats. We absolutely love searching out those forgotten disco 45's for you, or playing unreleased tunes that you won't have heard anywhere else. But most of all, we love, love, love to see you and your friends dance and have a brilliant time - we're in this music love together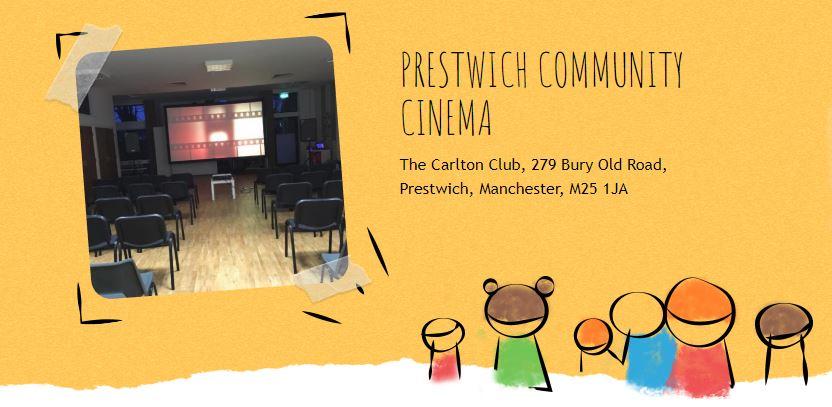 HOME TO PRESTWICH COMMUNITY CINEMA
Forthcoming dates in 2019
10 February - Ghost Stories (15)
10 March - Apostasy (PG)
14 April - Leave No Trace (PG)
12 May - American Animals (15)
9 June - Lady Bird (15)
Tickets in advance at Eventbrite or on the door on the night.