Home to Shangri-La who provide live contemporary cabaret: Comedy, Music, Poetry and Short theatre entertainment.
USUALLY THIRD OR FOURTH FRIDAY MONTHLY BUT SEE GIVEN DATES
£5 charge on the door, OPEN 8pm until late.
Visit the website for listings: www.theshangrila.co.uk

FORTHCOMING DATES...
28th February
27th March
24th April
22nd May
26th June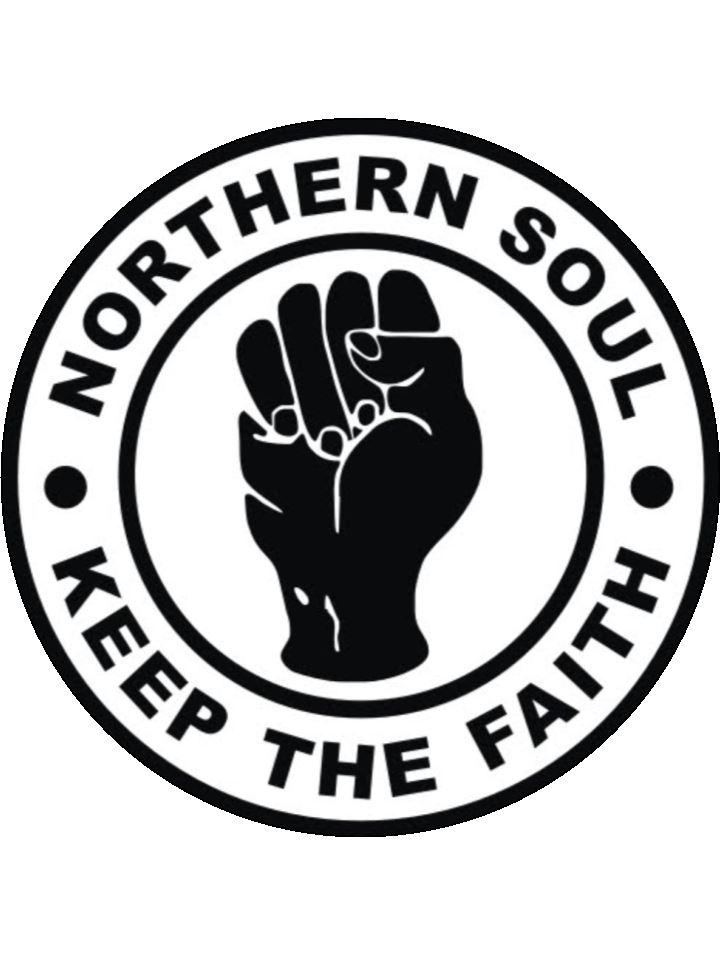 NORTHERN SOUL - LANCASHIRE SOUL CORPORATION - SOULSHAKERS
£5 on the door, 8pm to 2am (late bar)
Visit the Soul Source website for northern soul event listings: www.soul-source.co.uk
29th February
28th March
25th April
30th May
27th June
25th July
29th August
26th September
31st October
28th November

TIP THE DJ
Saturday 1st JUNE
Mr Bre & Friends Present a night of House & Techno Everything from crusty classic to fresh off the shelf
Tickets £5 on the Door & Available from Skiddle
Contact: Julian 07716364644 tipthedjprestwich@hotmail.com
ROCK FIT WITH JENNY EVERY THURSDAY @ 7.15PM
RockFit is the alternative workout for rock & heavy metal fans!
Combining dance fitness, serious body sculpting moves with
an epic soundtrack - RockFit offers something different for all.
Everyone welcome to use the clubs facilities, lounge & bar prior to & after your workout
For more info visit Jenny's Facebook by clicking the link above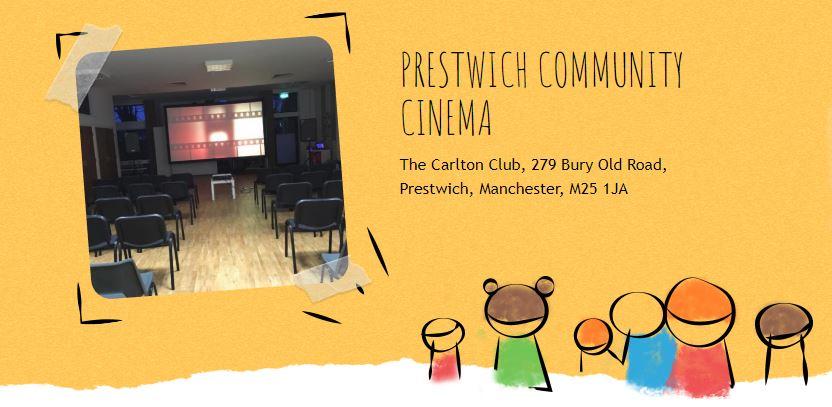 PROUD HOME TO PRESTWICH COMMUNITY CINEMA
Forthcoming in 2020...
8TH March - Pain & Glory (15)
10th May - The Farewell (PG)
14th June - Sorry we missed you (15)
Cinema Doors open at 6.30 but feel free to use the clubs
Bar & Lounge for drinks & refreshments prior to & after
showing times
Tickets £5 General Admission, £3 Concessionary
Tickets in advance at Eventbrite or on the door on the night